Elisabeth Hiller von Gaertringen
Présidente de l'Association des Amis de la Commanderie d'Épailly  
Guy Aimé Patard
Président du Club Allegro Molto 

Nicolas Chotard
Président des Lys de France
 sont heureux de vous convier dans la Bourgogne médiévale à la découverte de l'art sacré et du patrimoine selon le programme suivant :
– Vendredi 14 Juin 2019 : Commanderie des Templiers au domaine d'Epailly (Courban – Côte d'Or)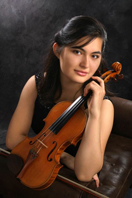 18 h 30 : Concert dans la chapelle Saint-Georges de Dhyani Dharmawati Heath, violoniste internationale du conservatoire de Paris.
Née en 1994 à New York, la violoniste Dhyani Dharmawati Heath débute à 3 ans le piano, à 7 ans elle apprend le violon avec Sylveline Bourion et Pavel Feldman à Montréal (Canada).
En 2017, elle était invitée par l'American Romantic Orchestra, puis en 2018 au Vermont Mozart Festival. Elle parcourt le monde donnant des récitals en France, aux États-Unis, au Canada, en Autriche et tout récemment en tant que soliste avec l'orchestre de chambre de Galega.
Boursière du Stephen and Denis Adams Scholarship, du Phipps White Scholarship, et du prix Broadus Erle, elle a poursuivi ses études au Mozarteum Salzburg (Autriche) avec le professeur Igor Ozim et au Yale School of Music (États-Unis) avec le professeur Hyo Kang. Reçue au Conservatoire National Supérieur de Musique et de Danse de Paris (CNSMDP) elle continue actuellement ses études sous la conduite du professeur Michael Hentz.
Elle exprime aussi ses talents artistiques dans la peinture et le dessin. Passionnée par l'art visuel, sonore et théâtral, elle a été conteuse sur la télévision canadienne CCTV, mais également avec des lecteurs et des actrices, notamment avec Marc Roger de La Voie des Livres. Elle aime combiner dans ses projets la musique et les sciences. Ainsi, avec son ensemble baroque Flux et Veritas elle réalisa une conception de médiation musicale au musée Peabody d'histoire naturelle situé dans l'université de Yale.
Elle recherche dans l'art la Beauté et l'Harmonie passant par la musique pour toucher au cœur de l'humanité.
20 h : Cocktail-dînatoire
– Samedi 15 Juin 2019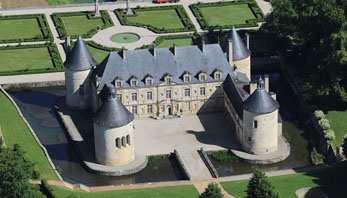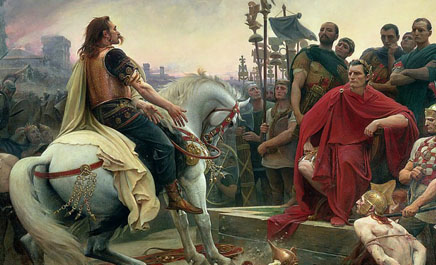 10 h 45 : Visite-guidée du château de Bussy-Rabutin
12 h 30 : Déjeuner gastronomique à l'Auberge du Cheval Blanc à Alise-Sainte-Reine
14 h : Site d'Alésia, monument à Vercingétorix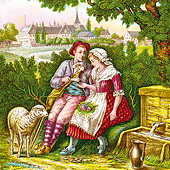 15 h : Flavigny, plus beau village de France, visite de l'Abbaye Saint-Pierre
16 h 45 : Commanderie de Templiers au domaine d'Epailly
– 17 h : Visite du domaine
– 17 h 30 : Conférence de Gérard Schild sur l'Ordre du temple
– 18 h 30 : Concert de trompes de chasse
– 19 h : Cocktail-dînatoire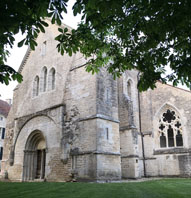 Accès : – en voiture : 2 h 30 de Paris
– en TER  : 13 h 33 (Paris Gare de Bercy) – Arrivée (Montbard)  : 15 h 48 (environ 35 €)
– en TGV : 13 h 57 (Gare de Lyon) – Arrivée (Montbard) : 15 h (environ 35 €)
À Montbard, correspondance en Bus Mobigo (Téléphone : 03 80 11 29 29) à 16 h 15, arrivée à Chatillon-sur-Seine à 16 h 55. Co-voiturage jusqu'à Epailly
– en TER (samedi) : 6 h 46 (Paris Gare de Lyon) / 7 h 37 (Paris Gare de Bercy) – Arrivée (Montbard)  : 9 h 50 (environ 35 €)
Hébergement : consulter www.booking.com (Courban, Chatillon-sur-Seine, Montbard…)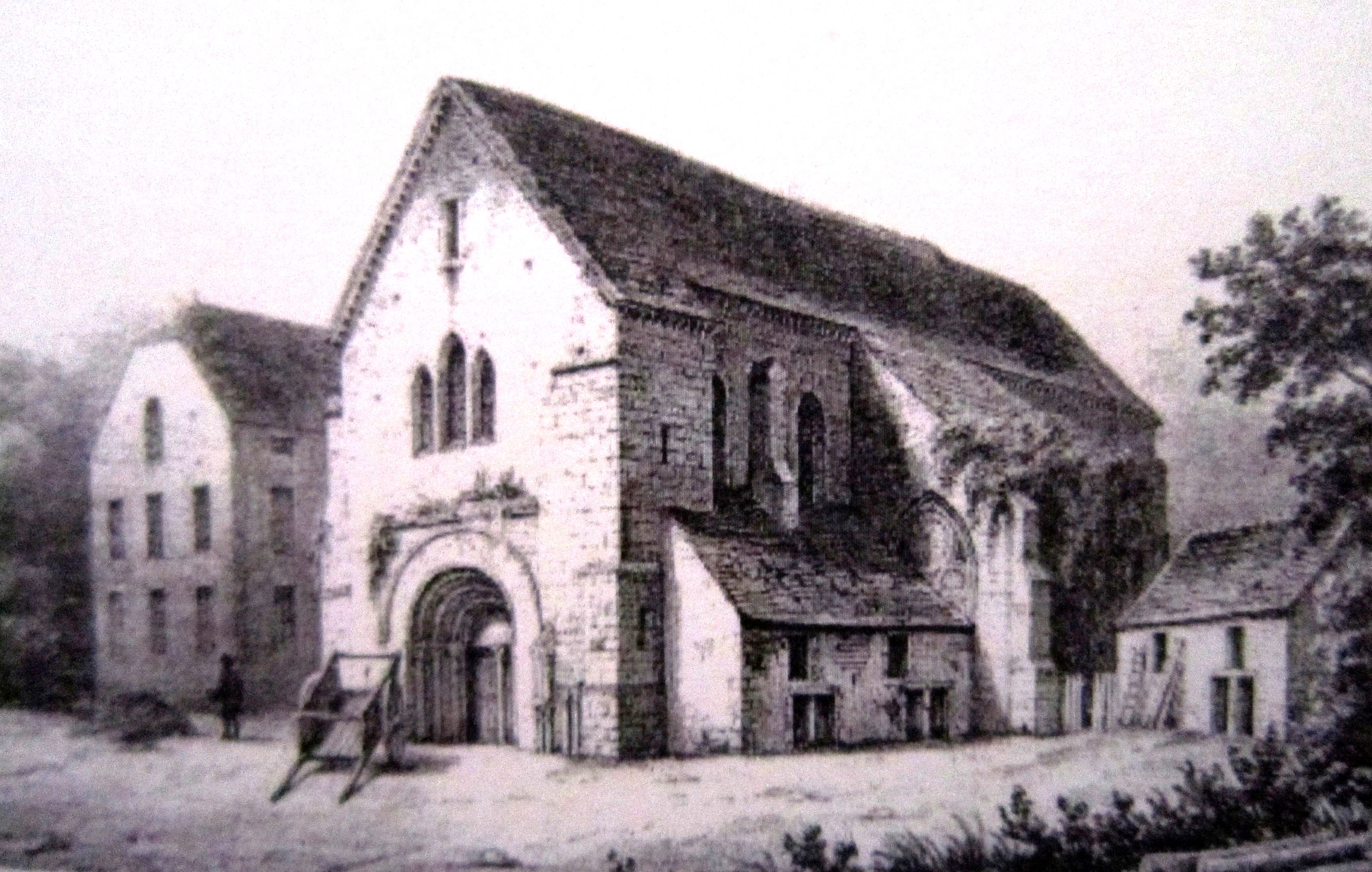 VENDREDI 14 JUIN 2019
– Concert / cocktail-dînatoire : 40 €
SAMEDI 15 JUIN 2019
– Journée (déjeuner gastronomique compris) (jusqu'à 18 h 30) : 45 €
– Journée (déjeuner non compris) (jusqu'à 18 h 30) : 10 €
– Cocktail-dînatoire (19 h) : 40 €
Inscriptions jusqu'au 7 juin 2019 auprès du Club Allegro Molto – 11, rue Roli – 75014 Paris
Renseignements :  Tél. : 06 12 29 52 23 / 01 45 80 68 51 – Courriel : contact@lys-de-france.org
Ne seront prises en compte que les inscriptions accompagnées d'un règlement
(chèque à l'ordre du Club Allegro Molto)